If you have noticed, there seemed to be a barrage of looks on the runway that was ultimately taken out of your grandmother's/mother's 70s clothes trunks in the attic. Though some designers portrayed a folksy, bohemian angle in intrepeting the 70s, others look to a more contemporary inspiration in the form of Wes Anderson's colorful characters!
Lacoste first jumpstarted that image in mind with a clear nod to the Tenenbaums: big brown fur coat, headband, combo sweats. Image on point?
..and now Gucci merges Moonstruck Kingdom/Rushmore with the Tenenbaums for inspiration too! Fresh from Alessandro Michele's applauded debut womenswear collection from the Italian Fashion House.
Lost of Margot Tenenbaum references and event a dash of Madame D in The Grand Budapest Hotel.
Call it granny couture, but I am sold on the Wes Anderson premise.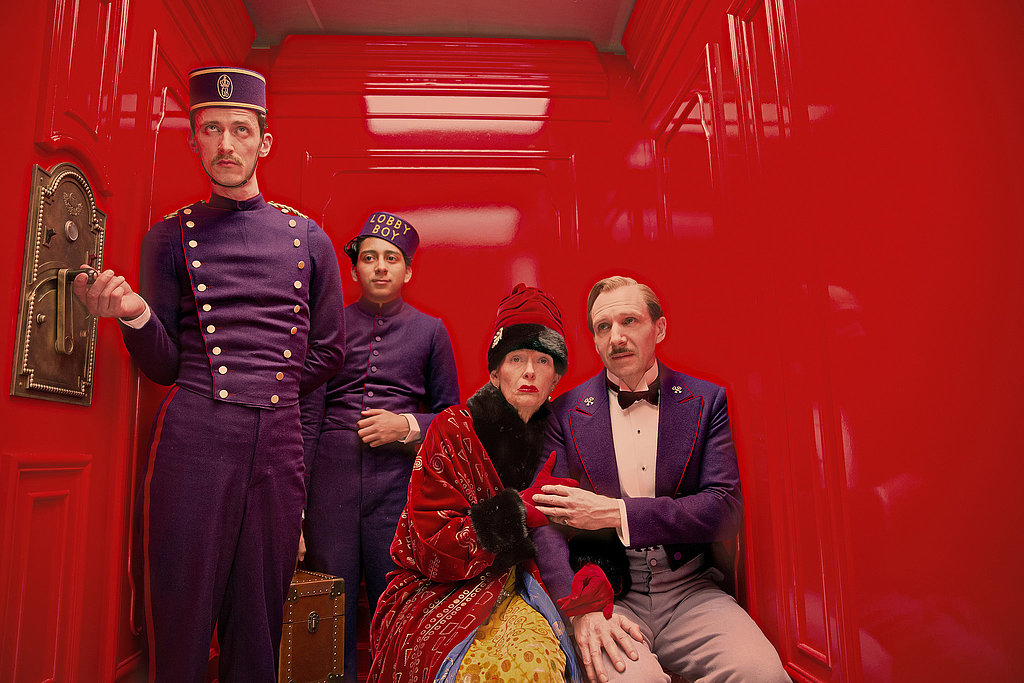 xxx