(Hit the button to capture the feels)
Springtime looks call for something romantic, blushed in innocence and fresh-toned scent and makeup. In a field of blooming wild chrysanthemums in Perissa, Santorini, I took my best Sofia Coppola references; inspired mostly form the Virgin Suicides and the infantile enthusiasm of Marie Antoinette within this ootd. Immersing myself in a Coppola's set ala Marc Jacobs' eau de parfum, Daisy.
Cuff in faux emerald stone to go with the golden rays.
Dress, Forever 21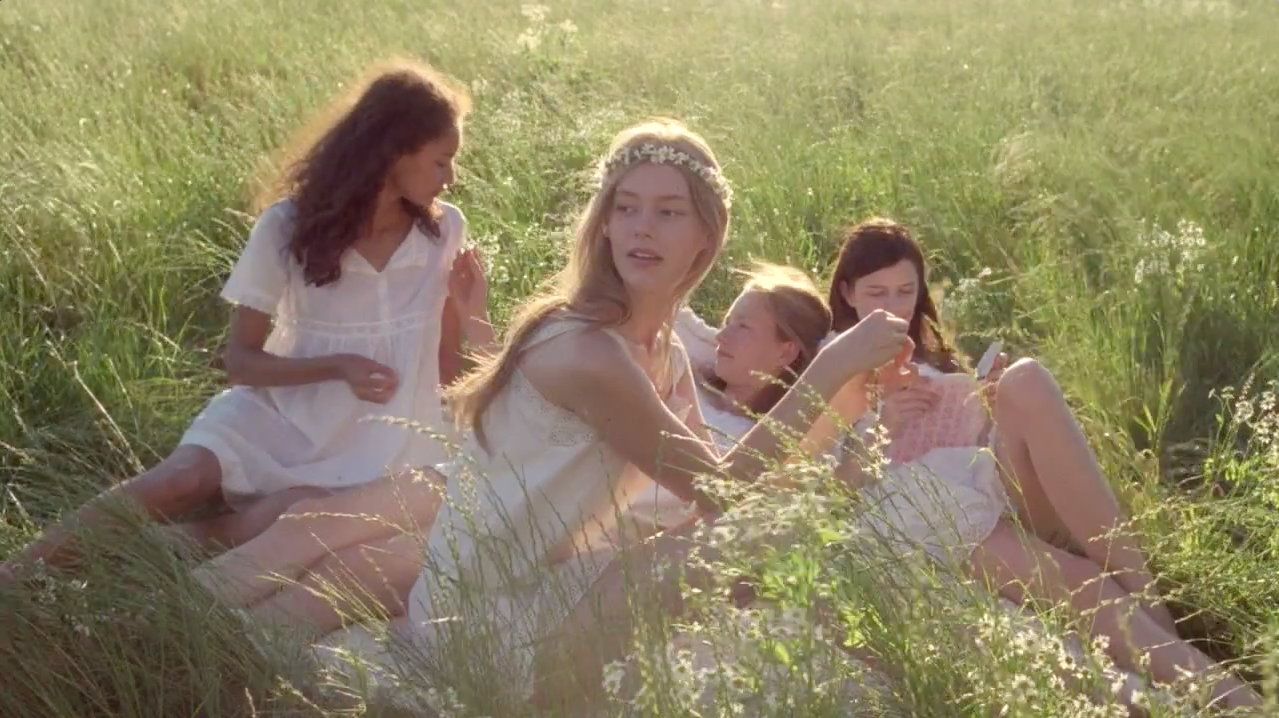 Bag by Medea Treasures (@medeatreasures) of Greek origin.
On face:
Urban Decay Cosmetics products:
VICE Liquid Lipstick in Naked
NAKED Flushed highlighter and bronzer
BROW BEATER Microfine Brow Pencil and Brush
BROW TAMER Flexible Hold Brow Gel
-like a Coppola-